Moving to Canada? We'd love to have you in Ottawa.
If you're thinking of moving to Canada, I'd like to invite you to make Ottawa, our nation's capital, your new home.
It's a beautiful city with wonderful people, reasonable housing prices, a superb quality of life and so many interesting things to do.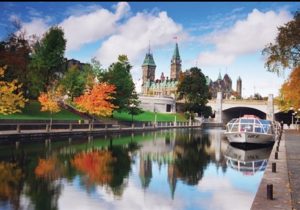 Ottawa is ranked one of the world's top 10 safest cities and – consistently – one of the best cities in the world to live.
As the capital city, it is the seat of government and hosts hundreds of national associations, embassies and consulates, 44 national and university labs and is a leader in research and development.
We've got fabulous hospitals, including the Children's Hospital of Eastern Ontario and the renowned Heart Institute.
Ottawa is a great place to raise a family. There are tons of festivals, free events and child-friendly activities.
And, the restaurants, theatre, shopping and nightlife are all great too.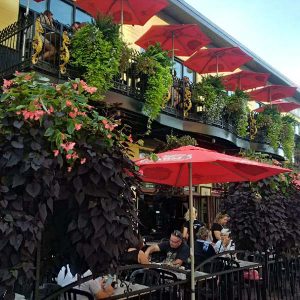 I'm a Realtor® who loves to help people relocate to this city I love. Yes, I definitely can help you find a home or investment property, but more importantly I can help you settle in. What are the best places to eat, shop and play? What schools are the best? How do you get involved in the community? What are the fun things to do?
We'd love to have you here in Ottawa.